Customer Service
Soyafilm.se has its headquarters in Halmstad, Sweden / Halland in Sweden. For questions or concerns please do not hesitate to contact us.

E-mail
We will respond to your email inquiry as quickly as we can mostly within 24 hours, Monday to Friday.
E-mail: support (at) soyafilm.se.
If you have not received a reply via email within 48 hours so check your junkmail so that it does not have ended up there by mistake.
Telecommunications
+46(0)247-42 99 98
Live Chat
You can also get in touch with us in chat feature on this website. We can provide much help via live chat!
When the status is "Online Chat!" so you just go ahead and write in chaten what you need help to get help right away.
Support and information:
(Answer usaly within 24 hours.)
Contact us via the form >> (opens in a new window)


Postal address and return address:
(NOTE: We do NOT accept visitors at the address!)
Soyafilm.se
Anneslättsgatan 9
313 32 Halmstad
Sweden
We handle all communication for private customers via telephone, e-mail and chat. We are also available via Zoom for corporate customers.
We do not accept physical visits, please respect this.
Soyafilm.se owned and operated by K Worldwide Production AB
Corporate registration number: 556897-4330

Soyafilm.se
Est. 2004
Holds F-tax



Facebook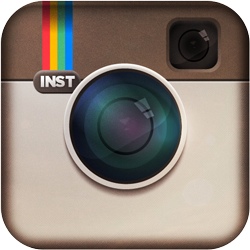 Instagram

YouTube
* Soyafilm® and ProShield® are registered trademarks with the exclusive right of use.
Use must be approved by us first. Any use without permission is illegal and not allowed.